Bowls
Gold Coast Bowls and Community Club was formed in 1964 and has been going ever since.
This Club has plenty of character and has the greens in tip top condition and you can join in as many competitions that you want to be involved with from Barefoot, Social or Competition Bowls.
Barefoot Bowls $10.00
Includes bowls, mats and jack.
Barefoot Bowls is available Tuesdays – Sundays, please phone to make a reservation.
Give us a call on 07 5617 6450 and we'll help you the best we can.
Why not have your next event or function at your local community club?
Undercover BBQ facilities available upon request.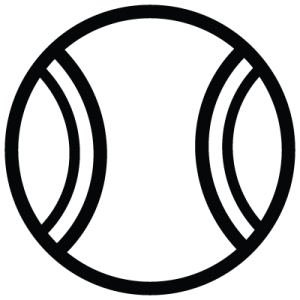 Pricing
Social Members (Annual Membership)
$60.00
Barefoot Bowls
$10.00 per person
GCCLBC
$5.00 for 5 years